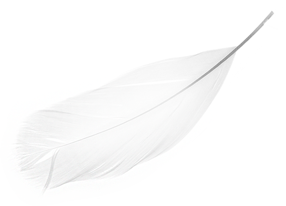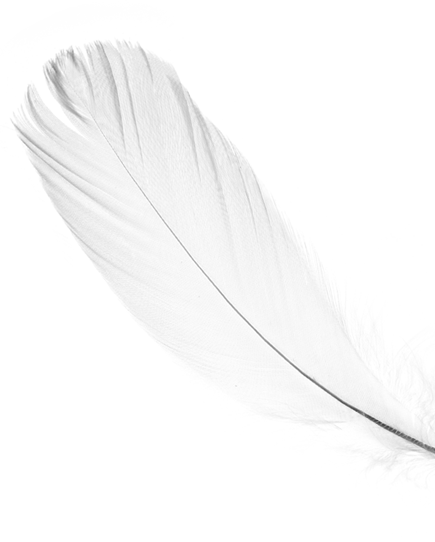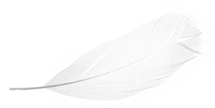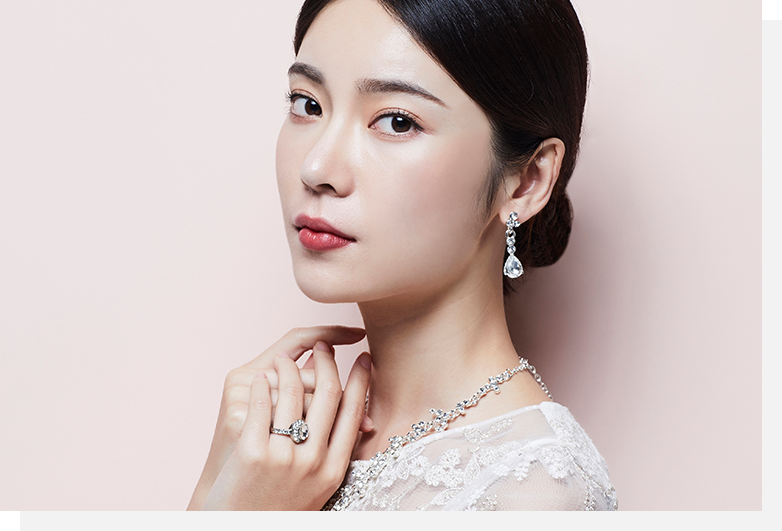 ABOUT
INIQUE
I + UNIQUE,
INIQUE
INIQUE is a combination of the words "I" and "Boutique."
We pursue a beauty that is unique to you.
READ MORE
about beauty and naturalness
INIQUE's Principles
and Persistence
We treat you with expertise that has been accumulated over a long period.We will treat your face more preciously than our own.
READ MORE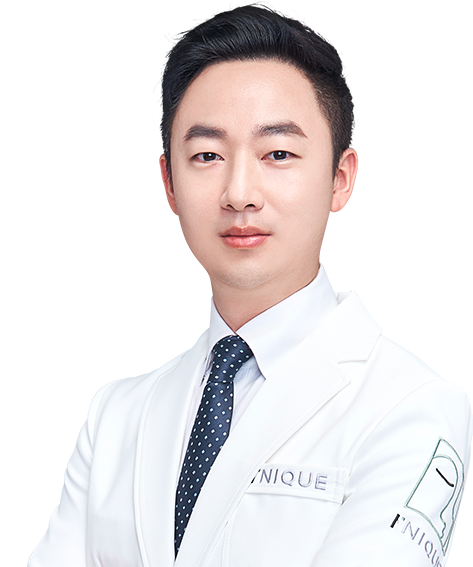 Plastic Surgeon Specialist
Director Yang Hae-won
Method on reducing cheekbones through repositioning the cheekbone without restraining the body to eliminate source of sagging cheeks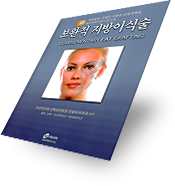 Translated book
Complementary
Fat Grafting(2008)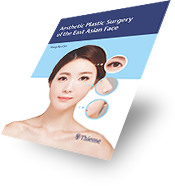 Published book
Aesthetic plastic surgery
of Asian face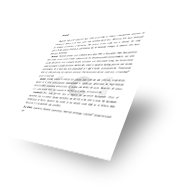 Early Metabolic Changes and its Considerations after Liposuction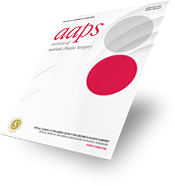 Power-Assisted Liposuction and Periareolar Pull-out Technique for the Treatment of Gynecomastia
TRENDY INIQUE
Finding your uniqueness.
Find out more about INIQUE's treatments/procedures
INIQUE
REAL STORY
Surgery Reviews
Real stories from our patients.
Read More
BEFORE/
AFTER
Before/After Photos
Plastic surgery becomes art at INIQUE.
Read More
Plastic surgery that becomes a work of art
Consult with INIQUE
Consultation/Reservation
+82-2-547-0123


Hours of Operation
Weekday 9:30 a.m.-7 p.m.
Saturday 9:30 a.m.-5 p.m.

Sunday, Holidays: Closed
Location
43, Gangnam-daero 158-gil, Gangnam-gu, Seoul
3 Within 500m of Exit 8 of Sinsa Station