I am UNIQUE, INIQUE
Volume Fat Graft
Lively, charming line
with natural volume
LINE UniqueINIQUE
Natural Baby Face Surgery
With Autologous Fat
Autologous fat graft is a surgery method for extracting pure fat from fat-rich parts like the thighs and hip, and transplanting the fat to volumeless parts like the forehead, temples, frontal cheeks, smile lines, cheeks, chin, above the eyes, etc.
Creates a lively and young image by adding volume and shaping a slim face line.
Fat Graft Procedure Area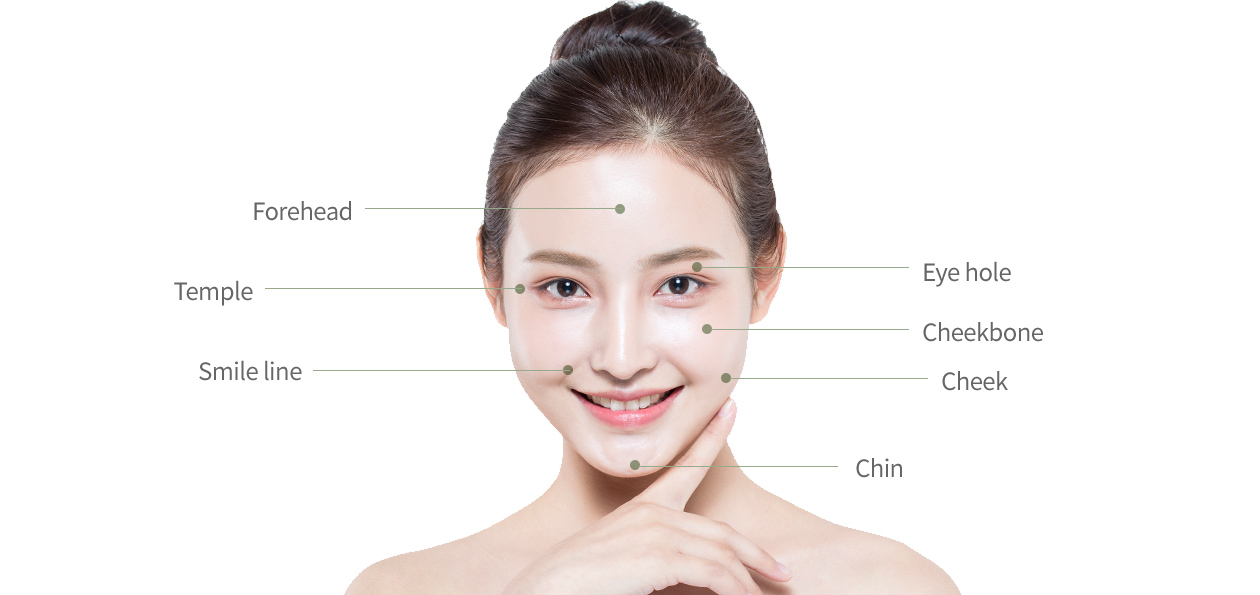 Natural-looking, beautiful
INIQUE Volume Fat Graft
Participated as co-translator for publication of fat graft medical textbook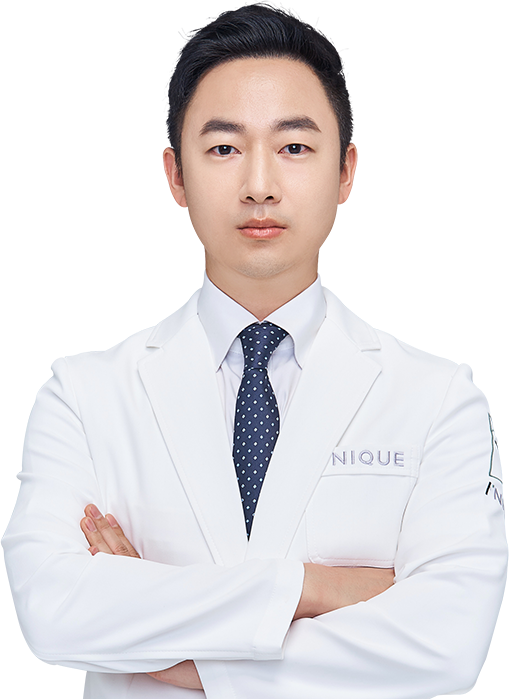 Special Change, INIQUE Volume Fat Graft
Aesthetic sense, pursuing natural beauty

We pursue natural beauty
that looks inherent from birth.

Received commendation from the Minister of Health and Welfare

Extensive eye surgery experience & surgical expertise Recognized through textbooks and thesis presentations

Operating Surgeon in Let Me In Thailand Seasons 1-3

Representative plastic surgery rehabilitation program "Let Me In Thailand" medical team of doctors
INIQUE Volume Fat Graft
Volume Fat Graft 01
When do you need Volume Fat Graft?
01

If you want to add volume without foreign material

02

If you want to improve the face ratio

03

If you want to correct the contour of the face without bone surgery

04

If you want to change your image to a baby face
Volume Fat Graft 02
We Increase Engraftment and Create a Natural Line
01

Maximizing engraftment
with PRP fat graft

02

Transform into a baby face image
by filling up volumeless parts

03

Design a natural line in balance
with the overall face
CASE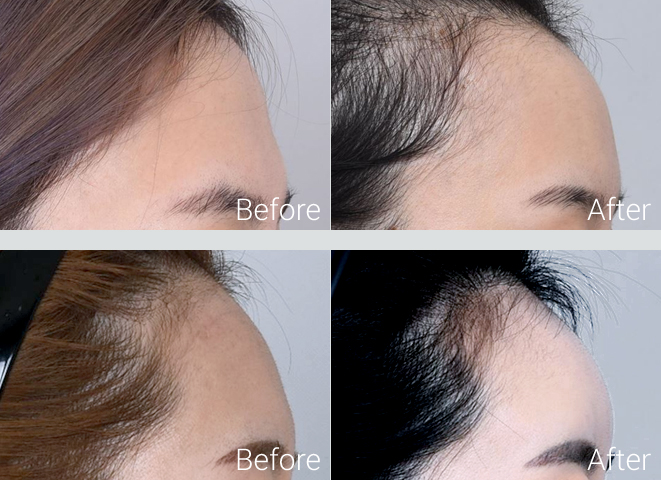 Volume Fat Graft 03
Difficult Special Area Fat Graft, Sunken Eyelid Correction
01

A lively, young image by effectively
improving the
sunken eyelid

02

Back to daily activities without downtime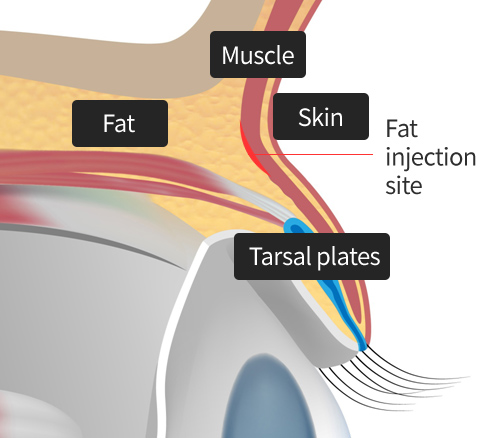 Points for safe and natural results
CHECK LIST
Injection into the proper target layer (precisely under the muscular layer)
Microfat graft for selectively separating small and fine fat particles
Adjustment of an accurate dose to avoid bulging or bumps
Full understanding and surgery expertise on the anatomical structure
of the eyes
LINE UNIQUE INIQUE
Focuses on natural-looking beauty
INIQUE PLASTIC SURGERY
Extensive cases and expertise from first surgery to revision surgery

Operating Surgeon on "Let Me In Thailand" Seasons 1-3

Received award from the Ministry of Health and Welfare Officially
recognized expertise through textbooks and thesis presentations

Patented in the Korean Intellectual Property Office for unique facial contouring surgery techniques