EYE UNIQUE, INIQUE
Male Eye
Plastic Surgery
Shaping the eyes to fit the male face.
EYE UniqueINIQUE
Natural but Smart Looking Eyes,
Male Eye Plastic Surgery
Thick double eyelids for men can seem to be a bit too much.
We create bigger eyes with natural double eyelids.
Natural-looking, beautiful
INIQUE's Eye Surgery Expertise
Intricate techniques provide smooth,
natural lines while minimizing scarring.
Aesthetic sense, pursuing natural beauty

We pursue natural beauty that
looks like you were born with it

Extensive eye surgery experience & surgical expertise

More than 1,000 eye surgeries and revision surgeries in one year

Operating Surgeon in Let Me In Thailand Seasons 1-3

Representative plastic surgery rehabilitation program "Let Me In Thailand" medical team of doctors
Q Why did INIQUE Eye Surgery design special incision methods?
AWe conduct research to produce natural lines that would become loose.
Double eyelids look unnatural if the line is too deep and they become loosened if the line is too shallow. To solve these conflicting issues, we divide the double eyelid area into several sections and fixate each of them with different depths and methods.
INIQUE Male Eye Plastic Surgery
Male Eye Surgery 01
Inner Double Eyelid Eye Correction
We improve sagging skin with inner double eyelids and create smart looking eyes through eye correction.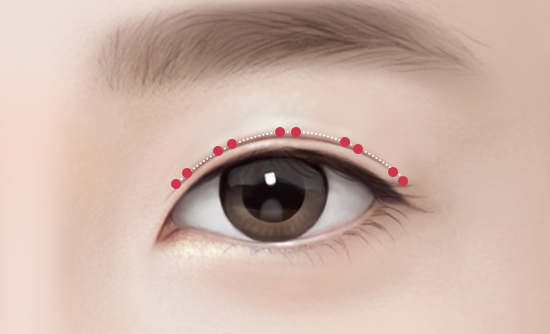 INIQUE High-Density, Non-Incisional Technique
Effective when the skin is thin and has little fat. INIQUE's unique non-incisional technique uses 10 fixation points without incision to create a smooth and natural line that lasts long.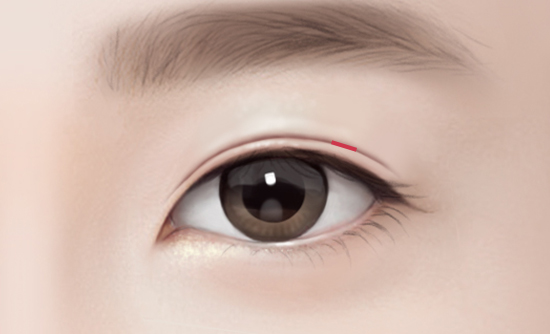 Partial Incision Method
If there are a lot of fat and muscles in the eyes, we make a small incision to remove fat and make a line for long-lasting, smart looking eyes.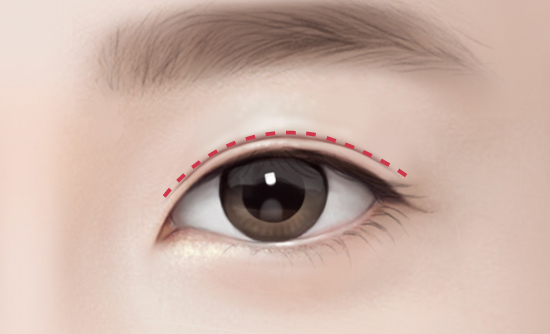 Incision Method
Suitable if the eyelid is unusually thick or for those who desire a thick line. Remove unnecessary tissue before making a line for a natural and smooth look.
Male Eye Surgery 02
Single Eyelid Eye Correction
With INIQUE'S expertise, we correct the muscles that open the eyes to improve sleepy looking eyes.
For those who prefer eyes without double eyelids, we pull the muscles that open the eyes
without leaving a double eyelid line to create defining but natural looking eyes.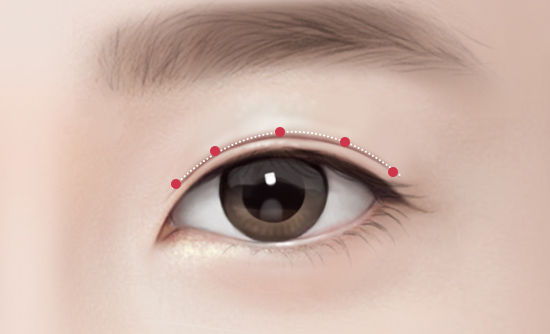 High density correction
INIQUE's High Density, Non-Incisional Eye Correction densely sets the points for fixation to prevent loosening and creates a smooth line. The points for fixation are placed on proper positions of the eye to prevent over correction.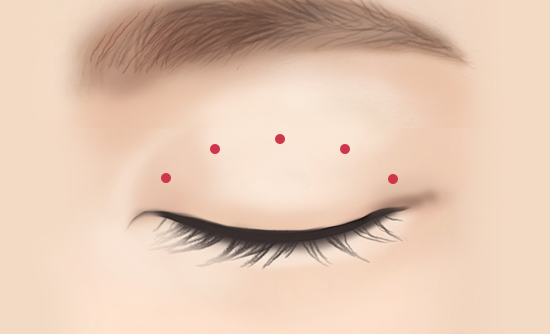 Non-incisional technique
Muscles are corrected through few points without incision, so there is no concern of scarring. Due to the short time required for recovery after surgery, satisfaction levels are high.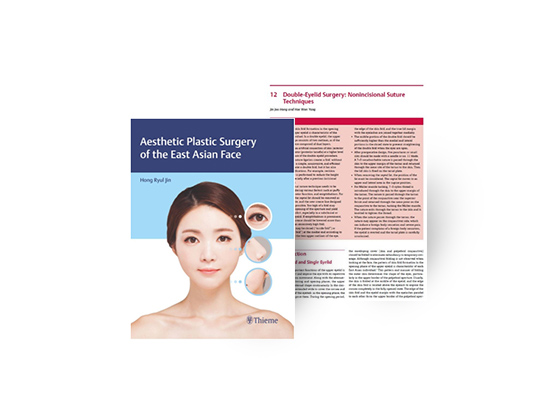 INIQUE's Non-Incisional Eye Correction Expertise Published in American Text
INIQUE Director Yang Hae-won's non-incisional techniques and non-incisional eye correction are published in the American text, 'Aesthetic plastic surgery of the east Asian face.'
LINE UNIQUE INIQUE
Focuses on natural-looking beauty
INIQUE PLASTIC SURGERY
More than 1,000 eye surgeries and revision surgeries in one year

Operating Surgeon on "Let Me In Thailand" Seasons 1-3

Received award from the Ministry of Health and Welfare Officially
recognized expertise through textbooks and thesis presentations

Patented in the Korean Intellectual Property Office for unique facial contouring surgery techniques